I've found the wheels, I'd like to upgrade too this spring/summer but can't find a place stateside that sells them. All I've found over here are the black set that are 18" or 20" and I'm looking for 19". Any help is appreciated.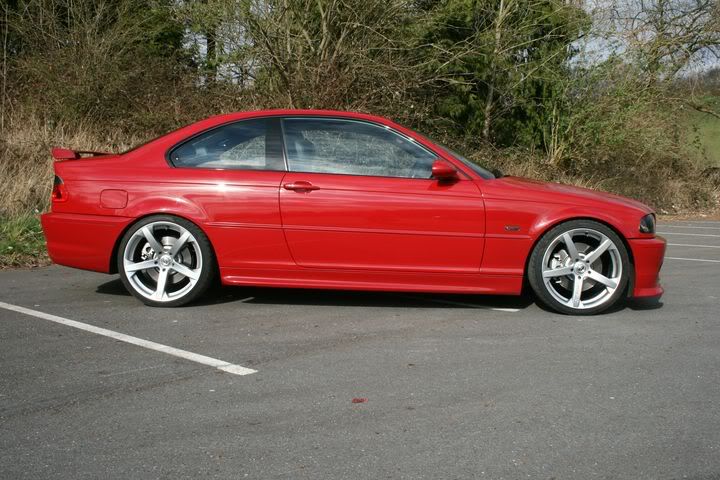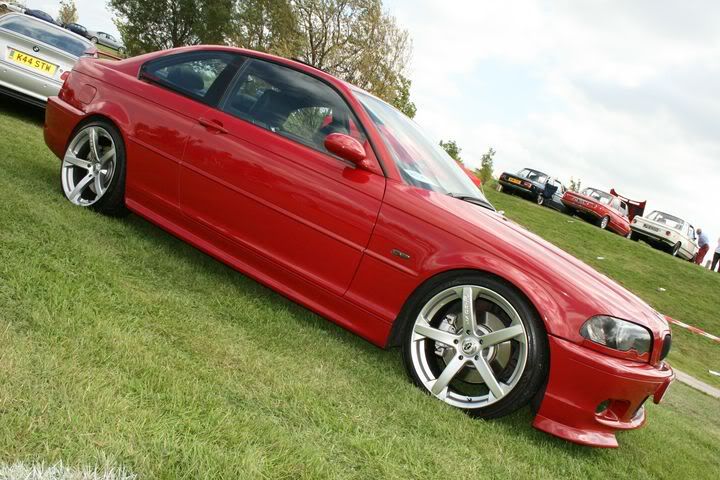 http://forum.e46fanatics.com/showthread.php?t=735864
Multiple pics found here:
http://www.alloywheels.com/product.asp?P_ID=2304&V_ID=123372&strKeywords=jade&Make=&Model=&strSize=19%22&strSort=None
UK ebay
http://cgi.ebay.co.uk/20-BMW-ALLOYS-WIDER-REARS-TYRES-E34-E39-E60-6SER-/300504827005?pt=UK_CarParts_Acc_Wheels_tyres_Rims_Car_Wheels_ET&hash=item45f77bc47d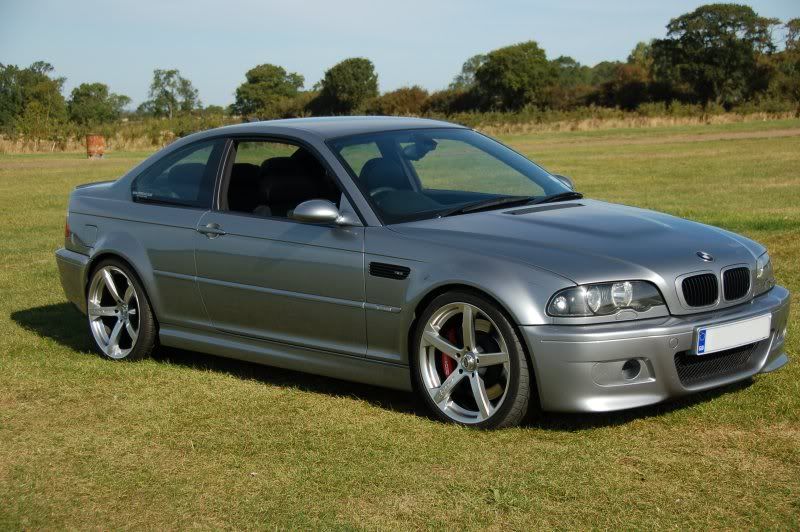 http://forums.m3cutters.co.uk/showthread.php?t=6762
They all seem to be based in the UK. And shipping alone from there is going to be killer. I've contacted a few online sellers and one said they will not ship to the US, working with another one I found (Seller from Greece $935 for the set
$200
Shipping).
Pic on a Supra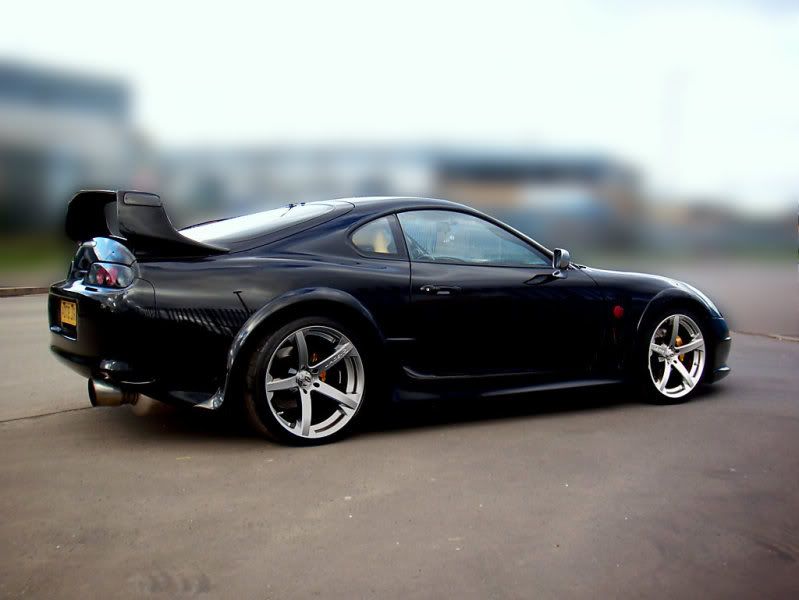 Black set
Or if anyone even knows of a place to get a black set in 19" form, I can look into sandblasting them and re-coating them.